Home Lighting Tips to Note
Home

Home Lighting Tips to Note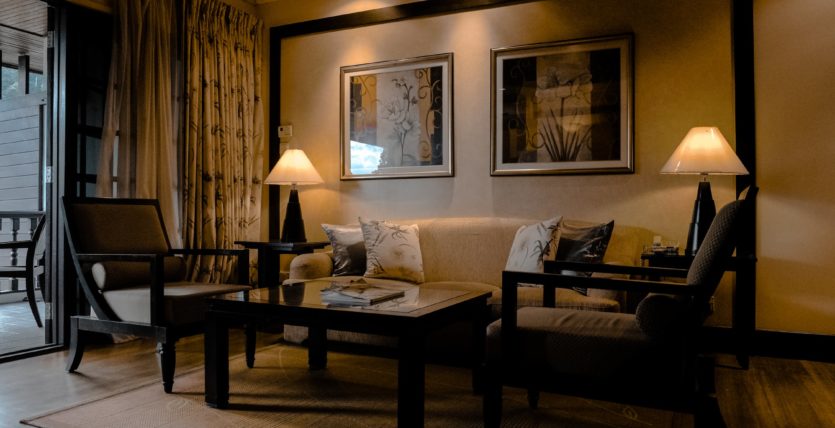 To most people lighting a home seems like just an easy thing. In contrast, home lighting requires a lot of time, expertise and resources to make it functional. Regardless of the size of the interior space, how you light and who you choose to do the job makes a huge difference. It all starts with the painting, home design, furniture, the lighting elements and finally the lighting technician.
It may sound like just a design cliché, but a good home lighting is everything when it comes to the appearance of the interior. Home lighting is just more than the light; it also affects the interior space ambiance and mood. Therefore, you would not want to invest heavily in hiring an electrician and buying the best lighting element and still have poor lighting in your house. The following are expert home lighting tips that will help you create a well-lighted home.
Ceiling Height
Always consider the ceiling height before making any advancement in regard to home lighting. Most people overlook this aspect and later come to regret. You should, therefore, measure the distance between the floor and the ceiling in order to buy the hanging light fixtures. In fact, some light fixtures come with adjustable cables which makes it even more convenient. Considering the height of the ceiling from the floor will help you to select the light fixtures that do not hang too low or too high.
Table Hopping
If you want the light to hang over the table or the kitchen island, ensure it is about 28 to 34 inches. Too much light can harm your eyes. Therefore, it is important to check the feature of the lighting elements before table hopping.
Your Plan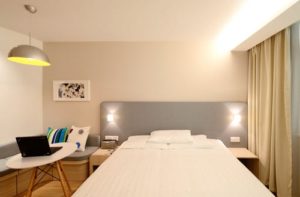 When you want to install the best lighting system for your house, make sure you plan it out properly. Ensure that check out your lighting preferences on the initial design stage of your newly built or renovated home. If you want three pendant lights above the dining table, you need to consider that when renovating or building your new home.
Light Ambiance
Do not limit your lighting to the downlights. The light ambiance should be pegged on the location and space of your interior. Considering the wall scones will also depend on the location within your home. Having this in mind will help to give your home a softer ambiance which will avoid potential harsh down-lighting that cases ominous shadows.